It Pays to Partner with CLARUS

CLARUS Merchant Services, founded in 1999, is dedicated to providing our merchants a level of professionalism and service no other payment processor can equal. Scale, flexibility and security mean Clarus merchants benefit from single-platform execution, a full suite of integrated future-proof products, value-added servicing and in-depth management reporting. CLARUS processes over 5 billion dollars per year while having the highest retention factors in the industry.

Our Staff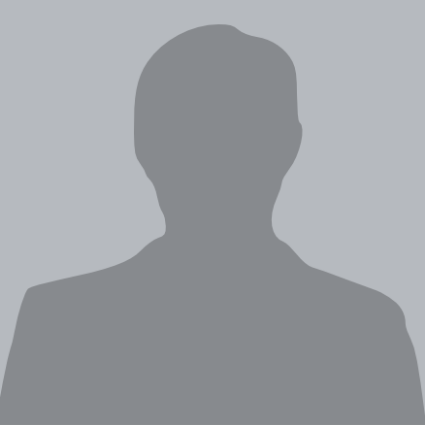 Eric Pottebaum
President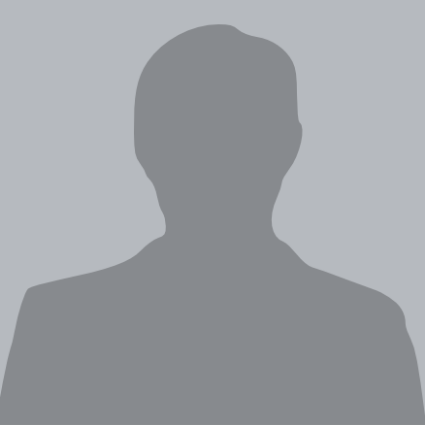 Michael Jaffe
EVP of Business Development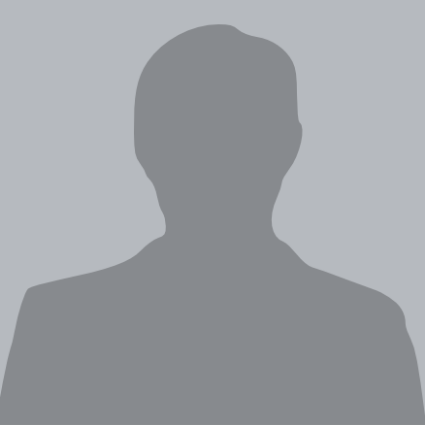 Jonathan Turner

Chief Investment Officer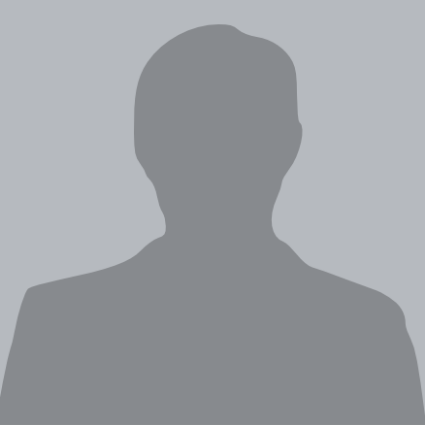 Samuel Rogers

Chief Operations Officer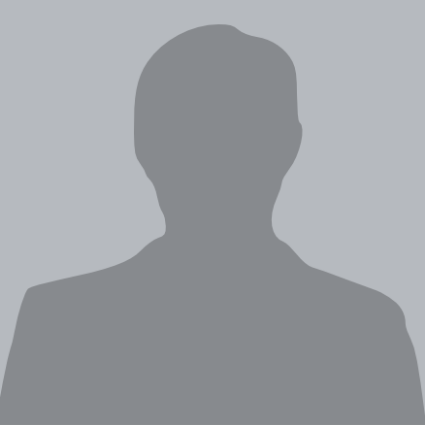 Brooke Sanfilippo

Boarding Director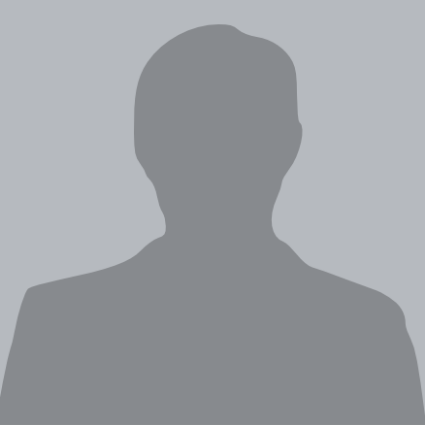 Theresa LaRocca

Director of Administration

News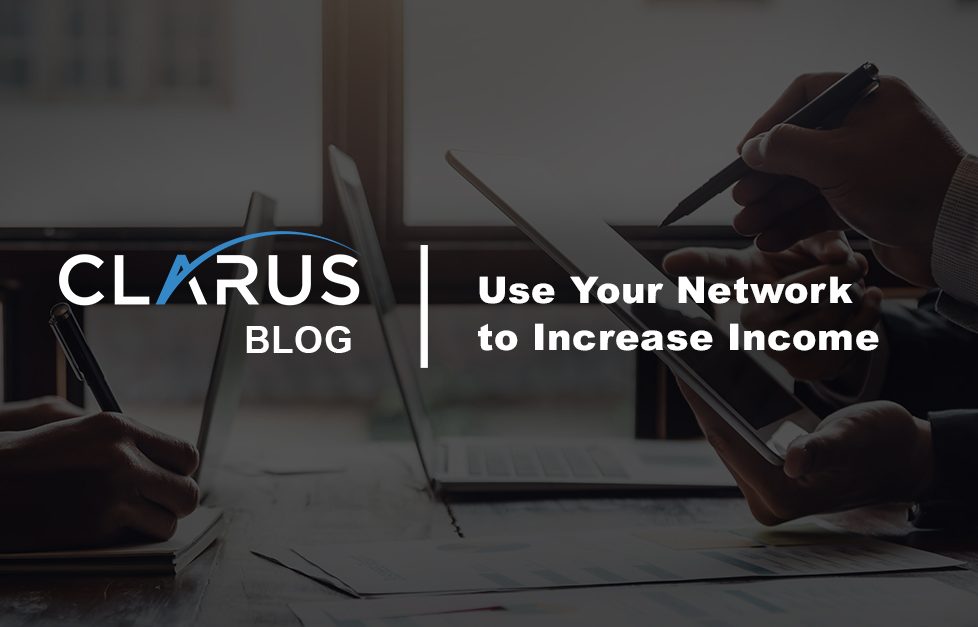 USE YOUR NETWORK TO INCREASE INCOME
January 12, 2022
Understanding Your Merchant Portfolio
August 19, 2021
Giving Back
CLARUS believes in making a difference in our communities and around the world. Over the years, we have picked missions be believe in to support. We're happy to supported the research and education efforts of the Autism Speaks movement. Together, we're pushing forward better solutions and enhanced lives. We're also pleased to support awareness and research around Breast Cancer. Modern science has made significant strides to screening and treatment, which mean earlier diagnoses and more effective treatments. CLARUS also believes in giving back to our local communities. We look for opportunities to give back through sponsorship and partnering with programs to better our neighborhoods. When it comes to giving back, our choice is clear!

Ways We Give Back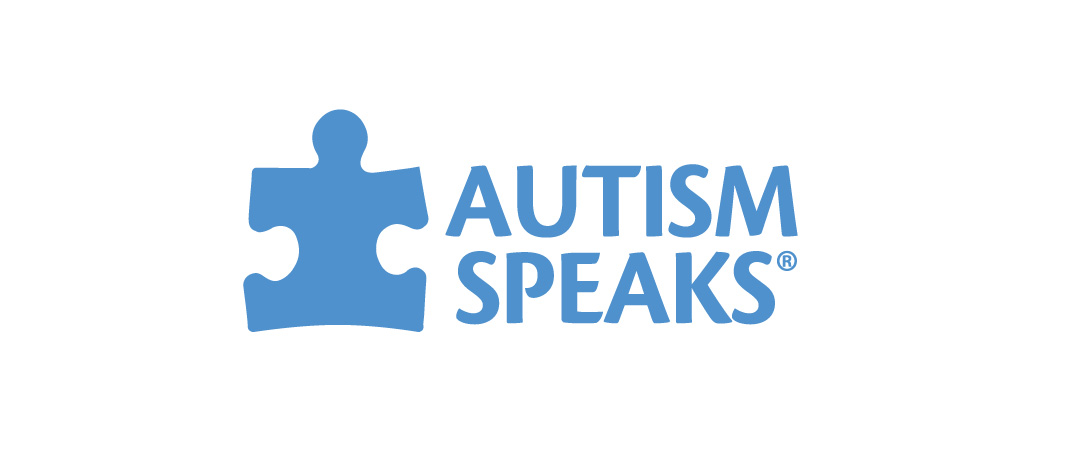 Autism Awareness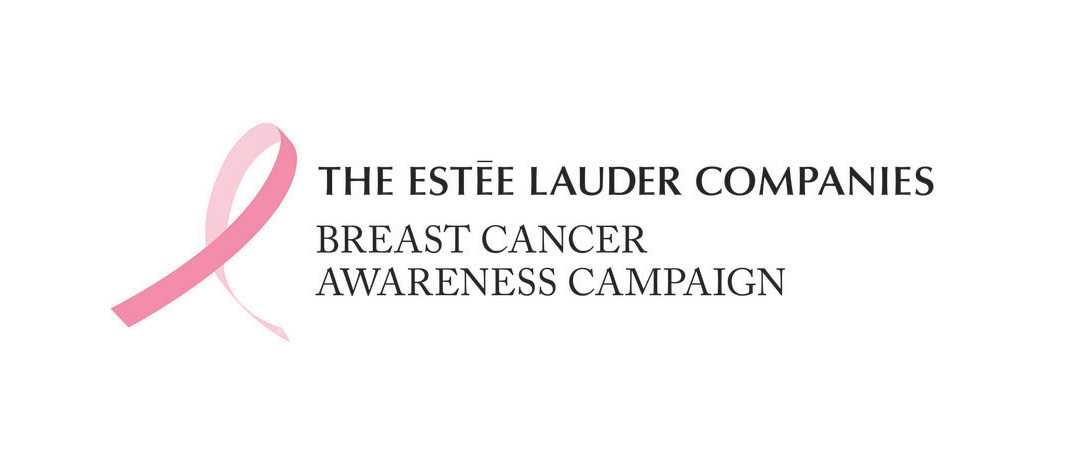 Breast Cancer Reaserch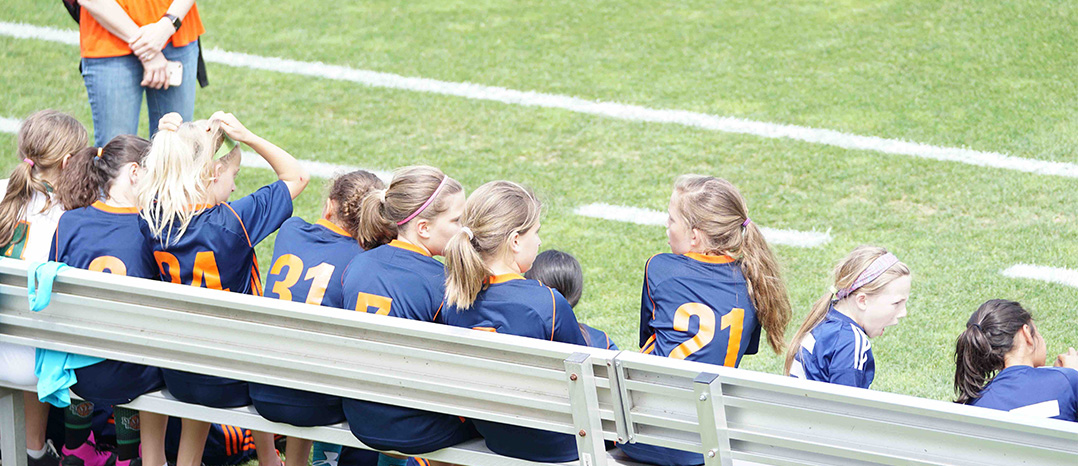 Community Programs

Careers
Want to Work with Us?
CLARUS is a team of talented individuals with years of expertise in the payments industry. Our team works hard to ensure our merchants, partners, and investors are treated right. We value trust, innovation, reliability, and, of course, clarity in our team. Working with CLARUS as an agent or employee means access to the latest payment products, high tech tools, and expert support. Interested in learning more?


Ready to get started with CLARUS?
JOIN US
Randy Tillim
Chief Executive Officer
Randy Tillim leads CLARUS as an established payments industry veteran. Tillim started CLARUS to be a transparent company after experiencing difficulties with payment processing as a restaurant owner. Under his leadership, CLARUS grew to process over $5 billion for over 7,000 merchants every year. His industry expertise and acumen are well respected around the country. He often speaks at partner events and conferences including the Electronic Transaction Association conference in Washington D.C. Tillim is a graduate of the Executive Leadership Program at Harvard University. In his free time, Tillim enjoys spending time with his family, catching the latest automotive shows, and running in off-road rallies.
Michael Jaffe
EVP of Business Development
In his role as Executive Vice President of Business Development, Michael Jaffe brings over 20 years of experience to bear on his work with Merchant Residual Portfolio analysis and acquisition. Jaffe knows every element of the merchant services industry from security requirements to software integrations to sales force management. Prior to joining CLARUS, Jaffe held roles as Vice President of Channel Sales, Senior Director of Product Development and MARCOMM, and Vice President of Global Marketing and New Programs. Jaffe holds a Bachelor of Science degree from Indiana University Bloomington. Aside from analyzing portfolio spreadsheets, Jaffe enjoys spending time with his daughter, exploring the outdoors, and driving his 1990 VW Westfalia.

Eric Pottebaum
President
Eric Pottebaum joined CLARUS in 2015, bringing his expansive experience from the national hospitality industry to the executive leadership and management team at CLARUS. Pottebaum's vast skill set ranges from strategic planning and analysis, training and development, operations management, budgeting and forecasting, sales management, to contracts negotiations. As CLARUS President, Pottebaum guides CLARUS towards its long-term objectives while ensuring smooth day-to-day success throughout company teams and functions. Pottebaum holds a bachelor's degree from Benedictine College. Outside of the office, you can find him catching Iowa Hawkeyes football games or taking his children on adventures with his wife.
Samuel Rogers
Chief Operations Officer
Not only is Samuel Rogers an expert in the minutiae of interchange categories and the differences between Paya and Elavon, he also ensures no detail is missed from meeting a merchant through to helping that merchant understand the elements of their first statement. Rogers brings over a decade of experience in the merchant services industry to his desk every day. Prior to his role as Chief Operations Officer at CLARUS, Rogers excelled as a Relationship Manager at Paya (formerly Sage) and Sales Support Manager for First Data. He brings years of professional customer service to the CLARUS team. From the first-hand shake to the final training tip, Rogers ensures every CLARUS merchant knows they're more than just a number. When he's not helping CLARUS merchants, you can find him watching the waves at the beach, driving his Mustang with the top down, and cheering on Notre Dame. Go Irish!

Theresa LaRocca
Director of Administration
CLARUS runs on finely tuned engines and Theresa LaRocca is the mastermind keeping the systems operating at peak efficiency. LaRocca's career began in the restaurant industry before transitioning to work as a sales consultant in the food industry. LaRocca's consultancy work led her to a role as District Manager for ADP where she oversaw over 100 accounts. Her time at ADP prepared her for a smooth transition to CLARUS where she serviced leads, assisted partners, and processed payroll. Since then, her role has grown to include issuing rebate reports, distributing commission payments, creating policy documents, managing benefits, and servicing CLARUS' client management interface. She wears a number of hats, but still makes time to find and serve new clients for CLARUS. LaRocca graduated from Salisbury University with a Bachelor's degree in Philosophy. Zola, LaRocca's dog, isn't much of a help with the payroll, but LaRocca enjoys taking her hiking when she's not taking the kids in her life on outings to park and the movies.

Bryan Pham
Vice President of Investor Relations
Pham brings to CLARUS a decade of experience in the financial services industry. Most recently, he was Vice President of Business Development at Ardenton Capital, a private equity firm focused on lower middle market businesses. Bryan's experience as an Investment Associate at an alternative investments platform has helped him gain a wealth of knowledge in private equity, hedge funds, venture capital, real estate, private credit and the RIA channel. Prior to that, he was a Wealth Management Associate at JP Morgan Securities in Philadelphia. Pham attended the LeBow College of Business at Drexel University, where he graduated with a Bachelor of Science in Business Administration with a dual concentration in Finance and Marketing. Outside of CLARUS you can find him on the golf course, spending time with family and friends, and watching the New York Giants.

Brooke Sanfilippo
Boarding Director
As Boarding Director at CLARUS, Brooke Sanfilippo does more than breeze through the complexities of merchant applications. Sanfilippo honed her customer service skills as a Customer Service Supervisor and Specialist before coming to CLARUS through North American Merchant Services. These days, she's mastered the mysteries of every merchant application, solved the riddles of prepping for the underwriters, and knows the answers to the top 101 questions new merchants ask (plus a few more, just in case). When she's not the office, you can find her pursuing her love of fine art and photography.

Jonathan Turner
Chief Investment Officer
Turner brings over a decade of experience in the financial services industry, most recently serving as Financial Advisor at Ameriprise Financial Services, focused on wealth management and investment portfolio construction. In his new role, he will oversee fund and investor management functions. Turner earned a dual major in Business Management and Marketing from Penn State University. Outside of CLARUS, you can find him traveling the world with his wife or attending various car rallies and professional races.