Our Partners and Affiliates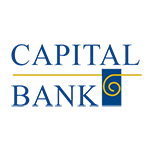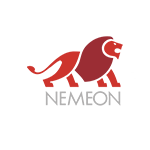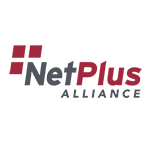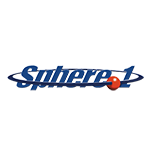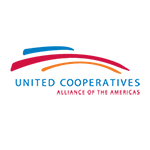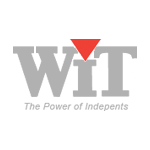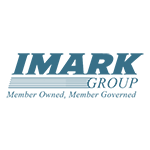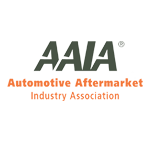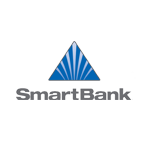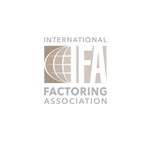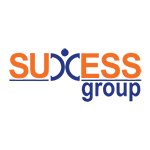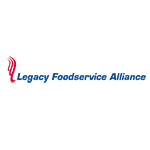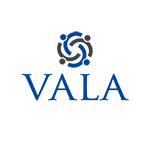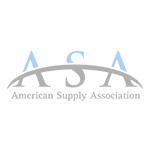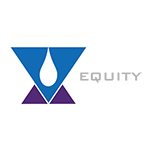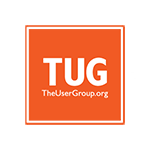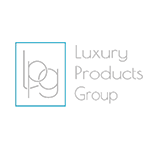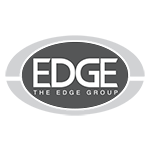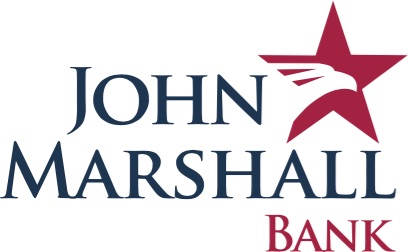 CLARUS offers a complete merchant services program for referral partners. You can provide your business clients with a complete range of payment processing services. Your business clients process electronic transactions every day, accepting hundreds or thousands of credit cards, debit cards, gift cards and other types of electronic payment. Who is benefiting from those transactions?Payment processing is one of the top five costs for most businesses. After over 15 years of working with companies and financial institutions throughout the world, we understand how to set up your clients to get the lowest possible rates. Typically, we can save businesses hundreds, or even thousands, of dollars a month in processing fees.

‍WHAT WE ACHIEVE
‍Fast, reliable credit card processing for your clients, a new revenue stream for you.

‍INVESTING IN THE FUTURE
‍Long term growth is our main objective and finding the right partners to grow with us always has and will be a core company strategy.

‍OUR SERVICES
‍We pride ourselves on providing the best solutions, customer support, merchant options and referral analytics software available in the industry.

CLARUS is dedicated to giving back and bettering the world around us. We know our partners also care about giving back, so we developed the CLARUS Give Program. When we partner with an organization, we will make a monthly donation on your behalf to the charity of your choice. As a referral partner, the more your organization processes with CLARUS, the more CLARUS will give back. This is perfect match for organizations looking for another benefit to offer their members and a way to support the causes they love. We're here to help you make a difference.

Ready to partner with us?
GET STARTED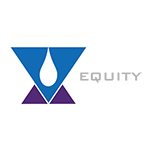 About Equity Plumbing

Equity Plumbing is a National Marketing/Purchasing group providing a wide range of marketing resources and services to independent wholesale plumbing Distributors and Manufacturers.

Through Equity Plumbing, Manufacturers (vendors) gain access to a national wholesaler network through proprietary marketing plans, special promotional materials, one-on-one meetings and advertising opportunities, uniquely tailored to each Manufacturer's specific marketing needs and sales goals.

www.equityplumbing.com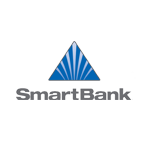 About SmartBank

SmartBank, a subsidiary of SmartFinancial, Inc., organized in 2006 with the goal to build an innovative and dynamic bank with unmatched client service. SmartBank is a full-service commercial bank which opened its first office in Pigeon Forge, Tennessee in January 2007, and has since expanded its footprint across Tennessee, Alabama and the Florida Panhandle.

With more than $2 billion in assets, SmartBank has grown both organically, and through multiple acquisitions which include; Tullahoma-based Southern Community Bank (2018), Tuscaloosa-based Capstone Bank (2017), Chattanooga-based Cornerstone Community Bank (2016) and Destin-based GulfSouth Private Bank (2012). The bank operates 29 branches and 4 loan production offices serving cities that are among some of the Southeast's most desirable markets with strong MSA's and/or popular tourist destinations which include; Knoxville, Chattanooga, Murfreesboro, Pigeon Forge, Gatlinburg, Sevierville, Tullahoma (Tennessee), Tuscaloosa, Huntsville, Fairhope (Alabama) and Destin, Pensacola, and Panama City (Florida).

SmartBank's vision is to create the Southeast's next, great community banking franchise. Recruiting the best people, delivering exceptional client service, strategic branching and acquisitions, and a disciplined approach to lending have contributed to SmartBank's success.

To learn more about SmartBank, visit https://www.smartbank.com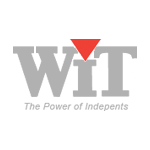 About WIT

WIT is a member-owned purchasing group established by Independents for Independents. Working with our distributors and participating vendor companies, WIT leverages its size and national presence to provide its owners with purchasing and marketing programs, central payment services, technical support, and major networking opportunities.

Governed by a Board of Directors, WIT distributors are committed to working toward collective goals and initiatives that ensure each individual owner's success in the plumbing, heating and cooling industry.

http://www.wit-co.com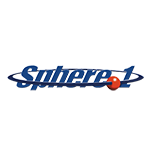 About Sphere1
Select Independent Distributors of America, Inc. (S.I.D.A.) is a group of roofing and exterior building supply distributors whose mission is to serve our customers' needs by offering thed power of collective purchasing, negotiating strength, experience, knowledge and expertise. Each S.I.D.A. member is independently owned and operated. S.I.D.A. members share the same belief in providing individual attention to our customers, delivering high-quality products and materials, and offering unparalleled service that is second-to-none.

www.sidasaves.codm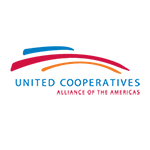 About UCAA

UCAA is a federation of member-owned cooperatives. UCAA exists to preserve and protect the cooperative model by sharing best practices in an effort to improve returns, reduce cost and enhance business practices for its members and cooperative wholesale distribution, while preserving each group's cultural foundation.

http://www.ucaa.coop

About Omni

Omni Corporate Services Ltd., Inc. is the premier purchasing group in the plumbing and heating industry. The group consists of 240+ plumbing wholesaler distributors across the United States and more than 120 of the best-known manufacturers of plumbing products.

For over 30 years, Omni has provided its Member wholesalers with the resources to succeed in the ever-changing business world through innovative marketing and promotional programs. Through our purchasing power, we have been able to provide a competitive balance for the independent plumbing distributor.

www.thinkomni.com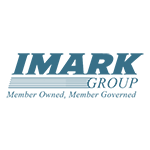 About IMARK Group

IMARK Group, Inc. is a member-owned marketing group made up of over 1,100 independently owned electrical distributors throughout the United States. Our membership includes over 80 members in the Top 200 largest distributors in the country. Member companies serve their local customers from over 2,000 branch locations. With over 18% of the US electrical distribution market, the members of IMARK Group, Inc. constitute the largest member owned, member governed cooperative in the US electrical industry.

IMARK members are market leading companies serving the needs of electrical contractors, industrial and institutional MRO customers, electric utilities and other customer types throughout the country. At the heart of IMARK's success is its relationship with over 100 of the electrical industry's leading manufacturers and service providers. IMARK members work closely with these companies to satisfy end customers while members and suppliers maximize profitability, increase market share, and strengthen business relationships.

IMARK Group, Inc. is managed by the IMARK Board of Directors. The board is composed of member executives that oversee the efforts of a lean headquarters staff.

IMARK Group, Inc. is headquartered in Bowie, Maryland and was founded on February 1, 1996 as the result of a merger between The Independent Electrical Distributors Group (TIED) and Western Independent Electrical Distributors (WIED). In January 2009, IMARK Group, Inc. merged with the Equity/EDN marketing group. IMARK Group, Inc. is a haven for high quality electrical distributors that intend to maintain their independence and enjoy high quality relationships with the electrical industry's leading manufacturers.

One of the largest independent marketing cooperatives in the world, IMARK Group, Inc. is an associate member of the National Association of Electrical Distributors and the National Cooperative Business Association. IMARK Group, Inc. is a founding member of the United Cooperatives Alliance of the Americas (UCAA). UCAA is a federation of member-owned cooperatives. UCAA exists to preserve and protect the cooperative model by sharing best practices in an effort to improve returns, reduce cost and enhance business practices for its members and cooperative wholesale distribution, while preserving each group's cultural foundation. IMARK Group, Inc. is also a member/owner of IMELCO. IMELCO is the leading consortium of independent electrical distribution companies in Europe, Australia and the United States.

www.imarkgroup.com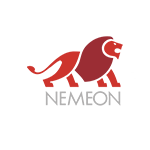 About NEMEON

NEMEON is a purchasing cooperative in the roofing distribution industry. It was formed to provide pooled purchasing power and management support for Independent Roofing and Siding Distributors (IRSD). This organization is styled after cooperative business model serving other wholesale distribution channels such as plumbing, electrical and gypsum.

Purchasing cooperatives are comprised independent businesses coming together to combine purchasing power in order to provide greater profit enhancement to its members.

‍www.nemeon.com