RevNew IFA Program Overview
As a three year preferred vendor of the IFA, Clarus has developed this IFA payment processing program specifically for the factoring industry. It's straightforward and fully compliant.


This program was designed to help IFA members expedite collections, streamline the payment process, and keep their credit card processing costs to a minimum or even eliminate them.
‍

By utilizing our hosted web page and email invoice billing, you can increase your cash flow by offering debtors a more preferred and convenient way to pay their invoices.

Our RevNew Program offers two different pricing platforms allowing you to choose the best one suited for your business.

Smooth processing of credit card transactions.
A unique reporting tool that provides precise and streamlined bookkeeping, enabling you to accurately pass along the processing fee to your clients.
Payment gateway for quick, easy payment processing including tokenization and PCI compliant storage of customer data.
Increase your cash flow by offering debtors a more convenient way to pay their invoices.
NO contracts, cancellation fees, or long term obligations. Two pricing platforms allows you to pick a program that works best for you.
Designed with and by IFA to provide a comprehensive/streamlined program based specifically on how the Factoring Industry operates.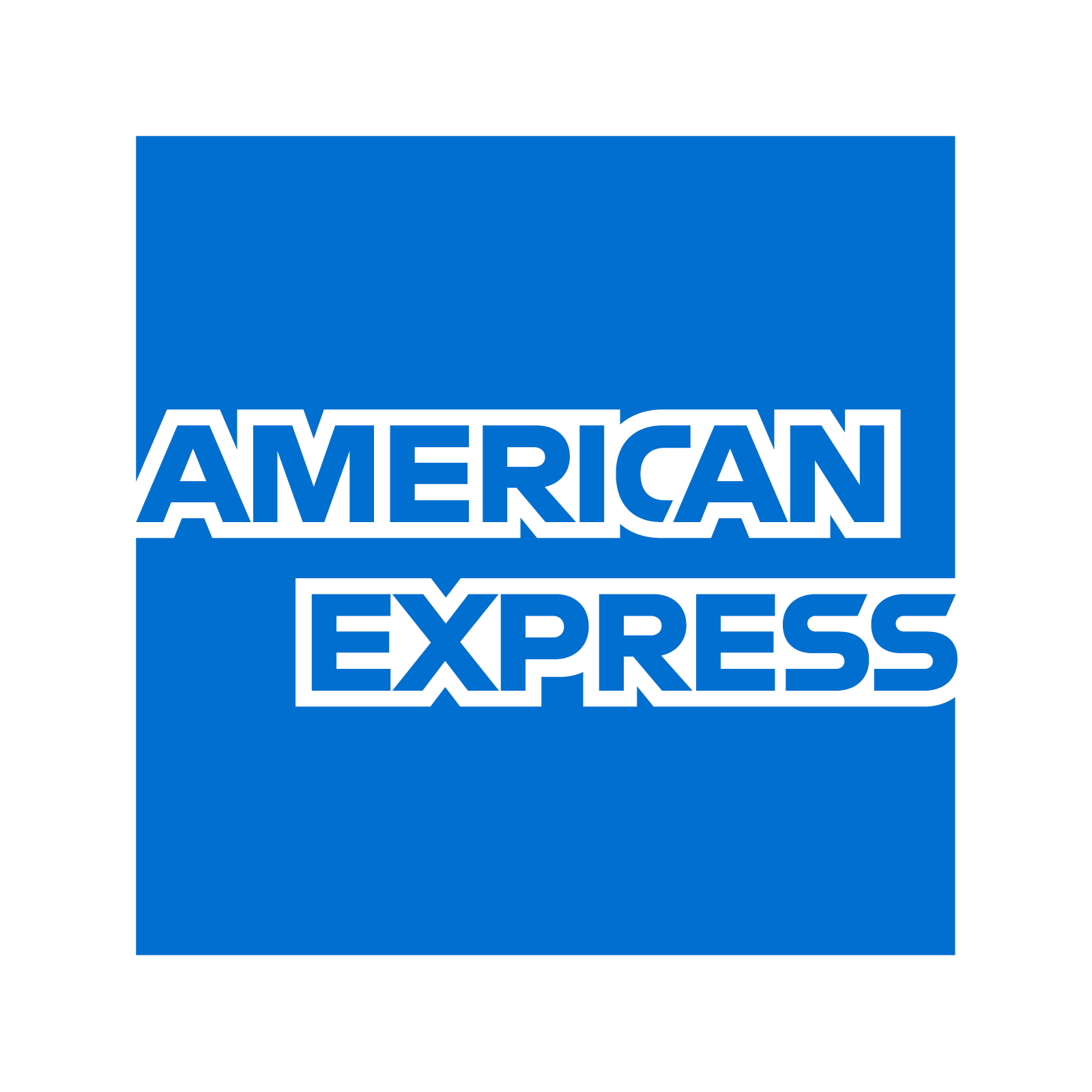 Able to process American Express transactions.
What is the RevNew IFA Program?

Traditionally, factoring companies pass along the fees associated with accepting credit cards to their clients. Our RevNew IFA Program supplies you with a unique reporting tool that provides you with streamlined bookkeeping, allowing you to transparently and accurately pass these fees to your client.


Our RevNew IFA Program allows you to email invoices to the debtor, allowing them to make their payment via the email through our secure server. You can also add the processing fee directly to the email billing to cover the expense of accepting the credit card, paid by the debtor.
‍

Another feature of our program is our hosted web page. This allows debtors to make payments quickly and conveniently through your website. This page is customizable and user friendly. This feature is a part of the RevNew IFA Package at no additional cost.
Case Study
CLIENT: Current IFA Member
INDUSTRY: Factoring
TIME FRAME: Jan. 2017 - May 2019
Average Monthly Processing Totals

The estimated processing fees are based pon the pricing structure you choose
Processing Fees Paid

EFFECTIVE RATES VARY // BASED OFF THE
PRICING STRUCTURE YOU CHOOSE
RESULTS

After implementing RevNew, this IFA member has seen their bottom-line increase by $363,000 annually, or $1,100,000 in reduced expenses over 3 years!

$
363
K
INCREASE TO BOTTOM LINE

$
1.1
M
3 YEAR REDUCED EXPENSES

Download a PDF version of this case study.

What Does This Mean for You?
Simply put... You have $363K in reduction of credit card processing costs annually.

That's...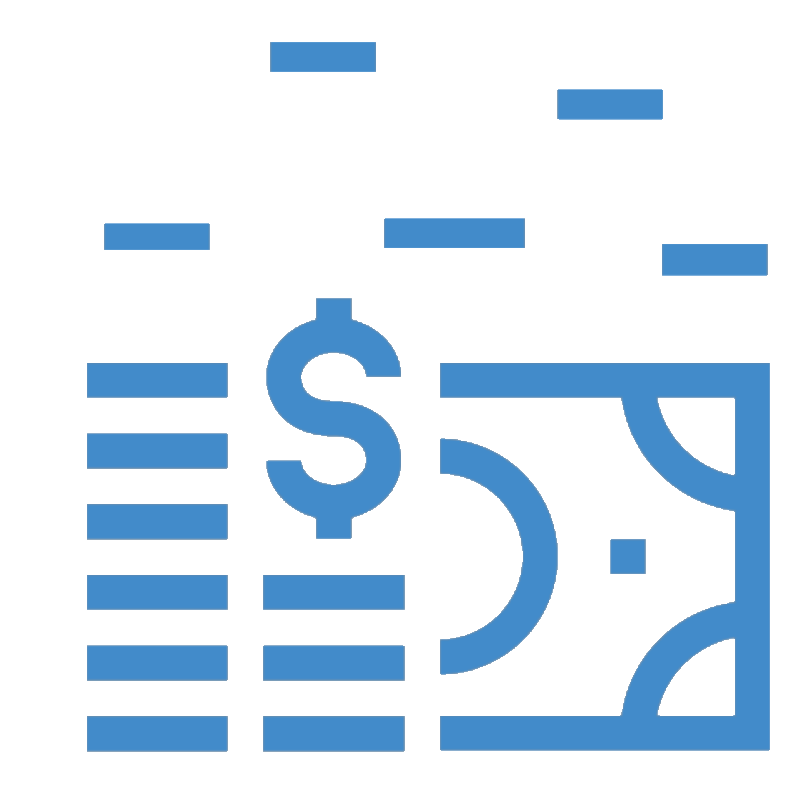 $
363
K
REDUCED EXPENSES
$
363
K
SAVINGS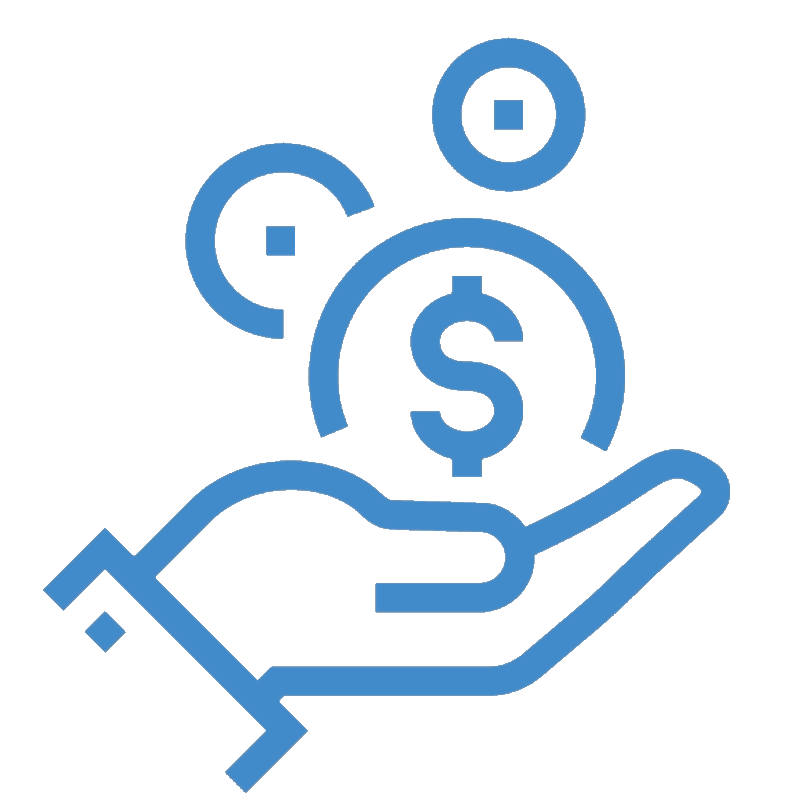 $
363
K
BONUS
However you want to look at it, you now have the ability to control your processing costs, and the benefits that it provides...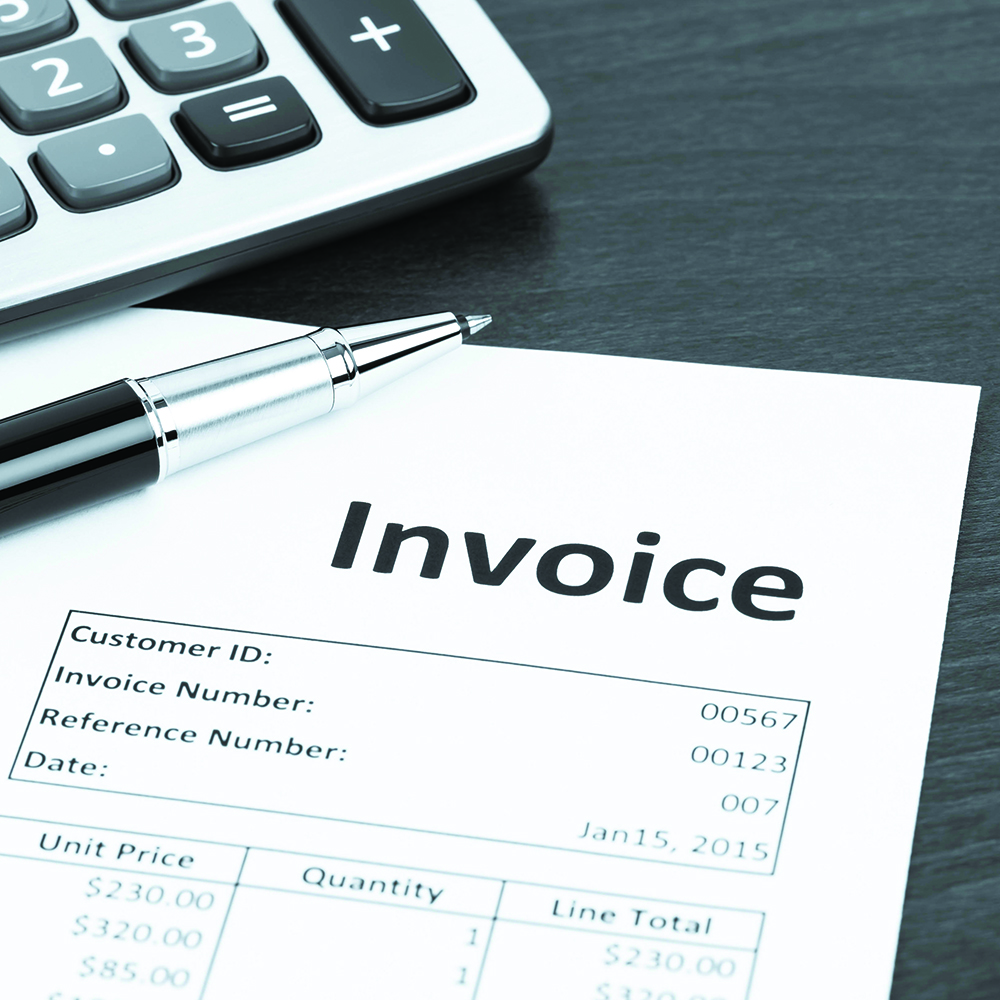 How Much Will You Save With RevNew?
How much do you process in credit card payments annually?

SUBMIT
By utilizing RevNew, you could potentially save $0.58 - $0.81 or more annually.

"Over the last three years we have submitted approximately 180 applications on behalf of our customers to Clarus. In that time, we have been continually impressed with the level of professionalism and support that we, and our customers, have received from Clarus. The response from Clarus to our needs, and the needs of our customers, as they have occurred, has been overwhelmingly efficient. We are very pleased with our relationship and we would enthusiastically recommend them to others as a processing partner or a merchant service provider."

- Adam M.

"I had no idea our program was in jeopardy of being fined and black-listed by the card companies for non-compliance. Your expertise in dealing with the various card companies, including AMEX, really opened our eyes to all of the potential problems we were courting when it came to compliance. Me team truly appreciates the time and personalized service Clarus has provided. Having a personal cell number during implementation was especially important as we made the transition to the Clarus platform."

- Gage P.

"I want to thank you for 8 years of exceptional service and always going above and beyond to meet the needs of our company. We've come a long way during that time. Back in 2008, nobody believed we could complete the deployment of 400+ plug-n-play terminals in two waves over 10 days, but we did it! Everyone was expecting a nightmare like when we converted to First Data back in 2003, but with Clarus there were no significant issues at all. As you know, I had 3 main things I needed from our processor: responsive US-based customer service, custom analytical reporting, and lower fees. Clarus has delivered on them all!"

- Stephen M.

Ready to get started with Clarus?
JOIN US